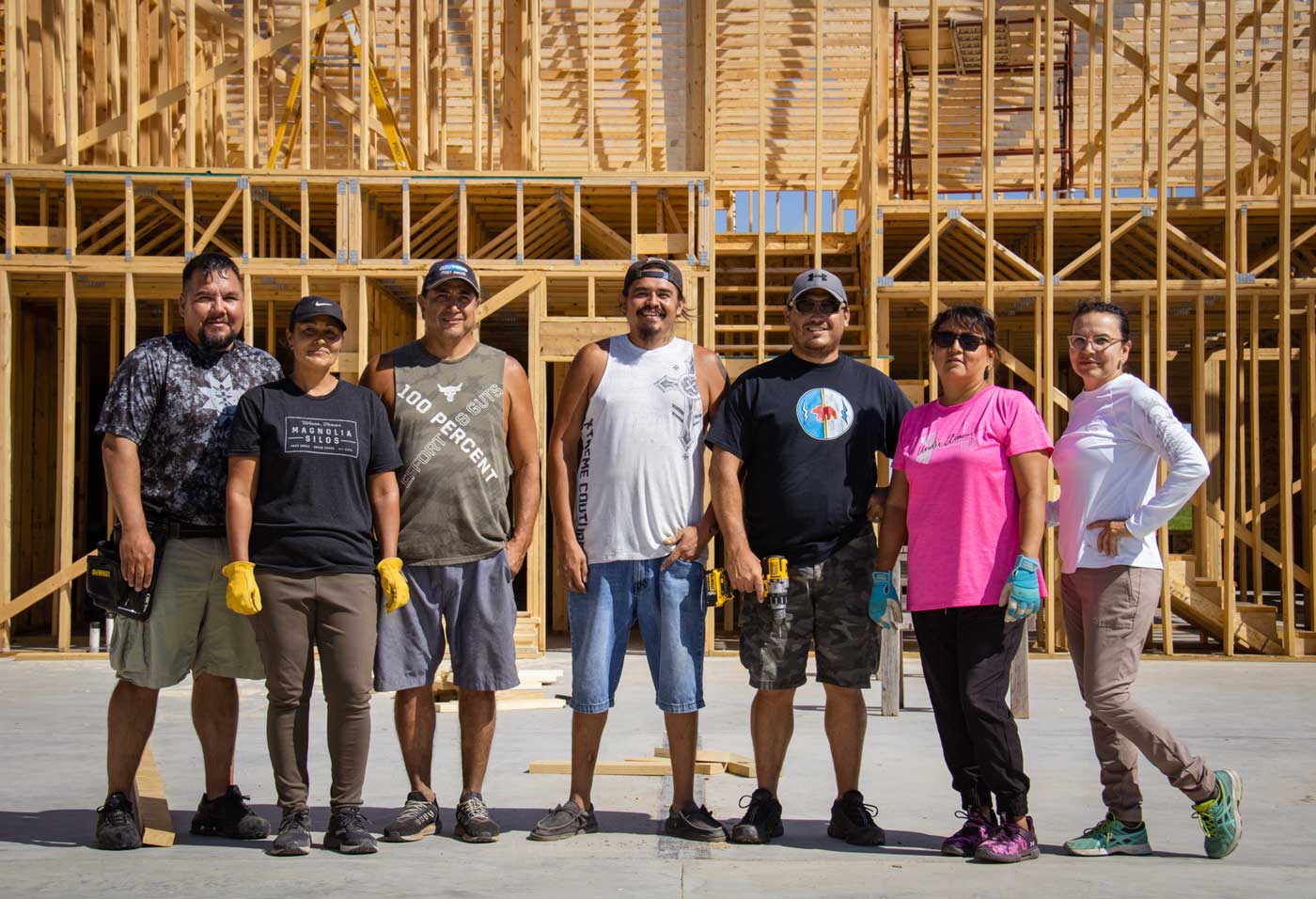 It All Started With An Idea
– a seed that was planted in hopes that a vision of harmony and health would bloom. Wozu, meaning "to plant," was founded in 2021 and is a 501(c)3 non-profit organization in Cannon Ball, ND on the Standing Rock Reservation. The vision is simple – to create a lifeline to the land connecting past and future generations.
Through regenerative agriculture, Wozu creates a lifeline to the land connecting past and future generations. We provide opportunities for the community to live in reciprocity and respect the way our ancestors did. The hope is these traditions will sustain many more generations to come. Supported practices include the ethical raising of chickens, managed grazing, waterline protection, and many more.
Wozu educates the community about ancestral heritage by spreading historical and cultural awareness. We have plans for an interpretive center that will act as a venue for a variety of speakers, events, interactive workshops, and more. Some of the focal points for this education include telling stories, learning about traditional food, uncovering sacred places, and revitalizing the native language.
With a deep connection to the earth, Wozu inspires the community to go back to the roots of movement. Recreational infrastructure will soon create more opportunities to improve physical wellness, relationships, and creativity. Our goal is to provide trails to bike, hike, and explore that also foster a relationship with the land and animals.
Ultimately, Wozu strives to make these resources accessible to everyone through a Community Support Fund. We are passionate about building trust through actionable change in Cannon Ball to create a brighter future for the next generations.