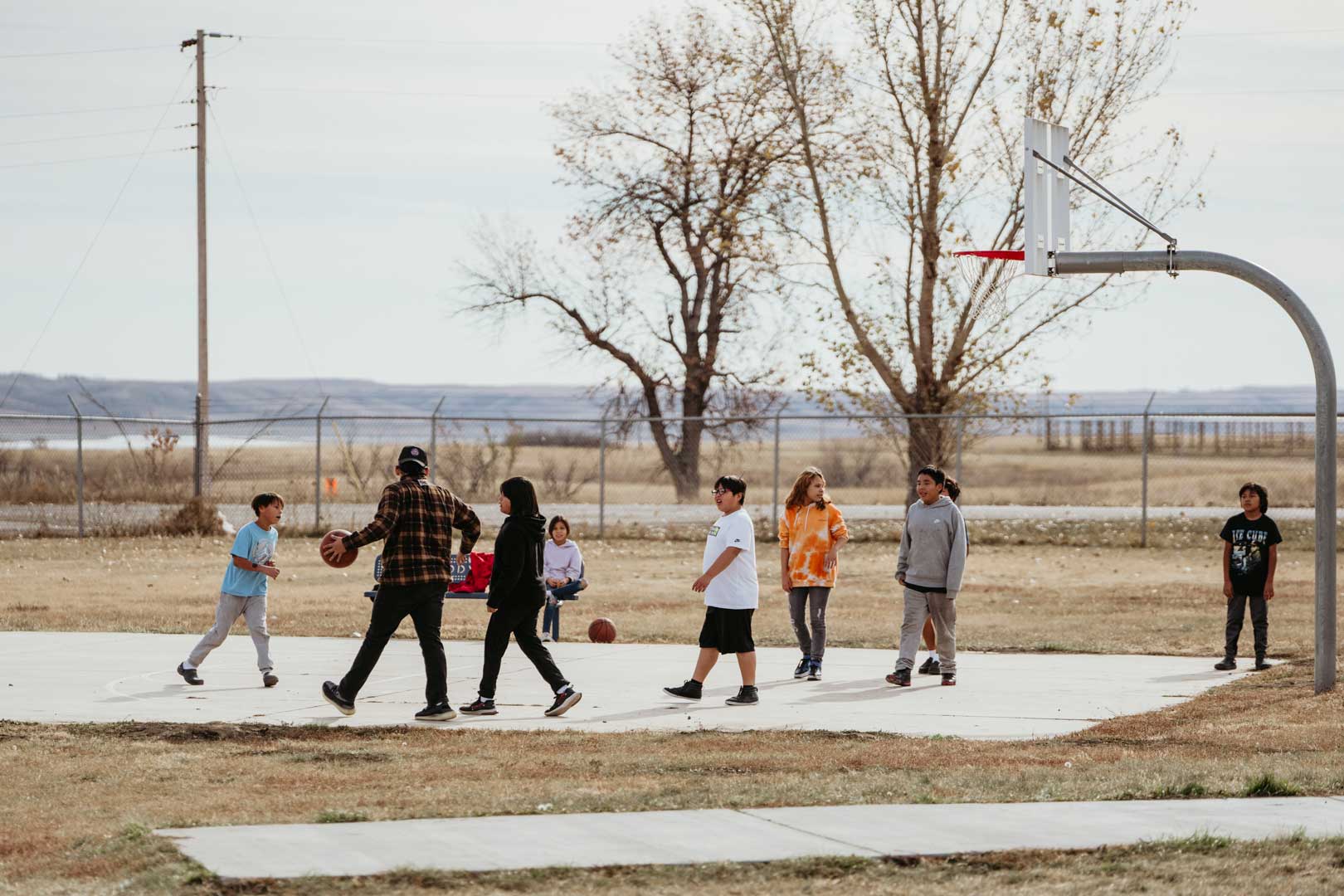 Ultimately, Wozu strives to make resources accessible to everyone through a Community
Support Fund (CSF).
The CSF supports doers in the community by making money available to support their events and activities. Up to $500 is available to offset costs associated with events that fall within one or more of the following categories:
Regenerative agriculture
Youth activities
Culture, language and history
Healthy outdoor family activities
Self-sustaining lifestyles
Activities and events that get people active and back on the land is a primary goal for the fund. Ideas that align with that goal could include: a youth bike club, harvesting and drying of traditional plants and medicines events, cultural story sharing sessions and supporting Dakota language immersive outdoor activities.
We are passionate about building trust through actionable change in Cannon Ball.
Additional information and the CSF application are available for downloading.
---
After downloading and completing the PDF's please email to [email protected]